Oxnard Real Estate Agent Garry Eberhardt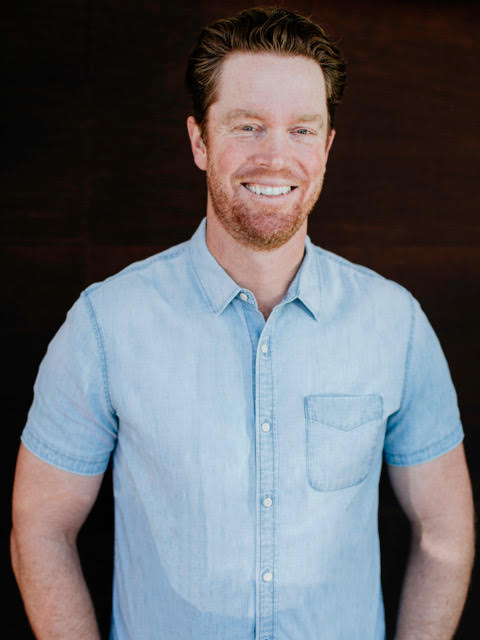 I'm a passionate Oxnard native gifted with a deep, insider-only knowledge of the local beach and marina markets. Being born and raised on the beach, there isn't a street or an area around here I'm not familiar with – valuable expertise that greatly benefits my clients. Whether you're looking to buy or sell a home, or rent a place for the short or long-term, I'm your go-to real estate broker who will hone in on exactly what you need and want in a primary or vacation residence. What's more, I work with corporate investors, and am a corporate relocation specialist with a local firm in Camarillo, rounding out my comprehensive menu of real estate services.
When it comes to hard work, I learned that art early on. When I was 15 I got my first job selling bait to fishing boats in the Channel Islands Harbor. I also bussed and waited tables at The Whale's Tail and Rudder Room, honing my customer service skills. I really got to serve the public in a major way as a former firefighter and medic in Fresno as well.
Changing careers, I followed in the footsteps of my mother, a successful real estate broker in Oxnard. I got my sales license and spent the next few years learning from one of the world's leading real estate firms. However what lacked in the more corporate sphere was heart and soul, which is why I joined The Address, whose focus is more on clients and community. As a natural people person, this was right up my alley. I love being part of a true community, in and outside of work.
When I'm not busy helping clients, you can find me in and around the water most likely, surfing or casting a line for the next big fish.
Plus I love giving back as a board member with a local nonprofit called the 'Young and Brave' that helps children and young adults who are fighting cancer. Since 2011, we have donated over $1,000,000 directly to these individuals and families. I am additionally a huge supporter of the local schools and high school sports.